DELIVERY ROUTE PLANNER
Simplify your Route. Get More Done.
Route optimization for couriers, field services, food delivery, or anyone who runs their own routes and has to deal with last minute requests.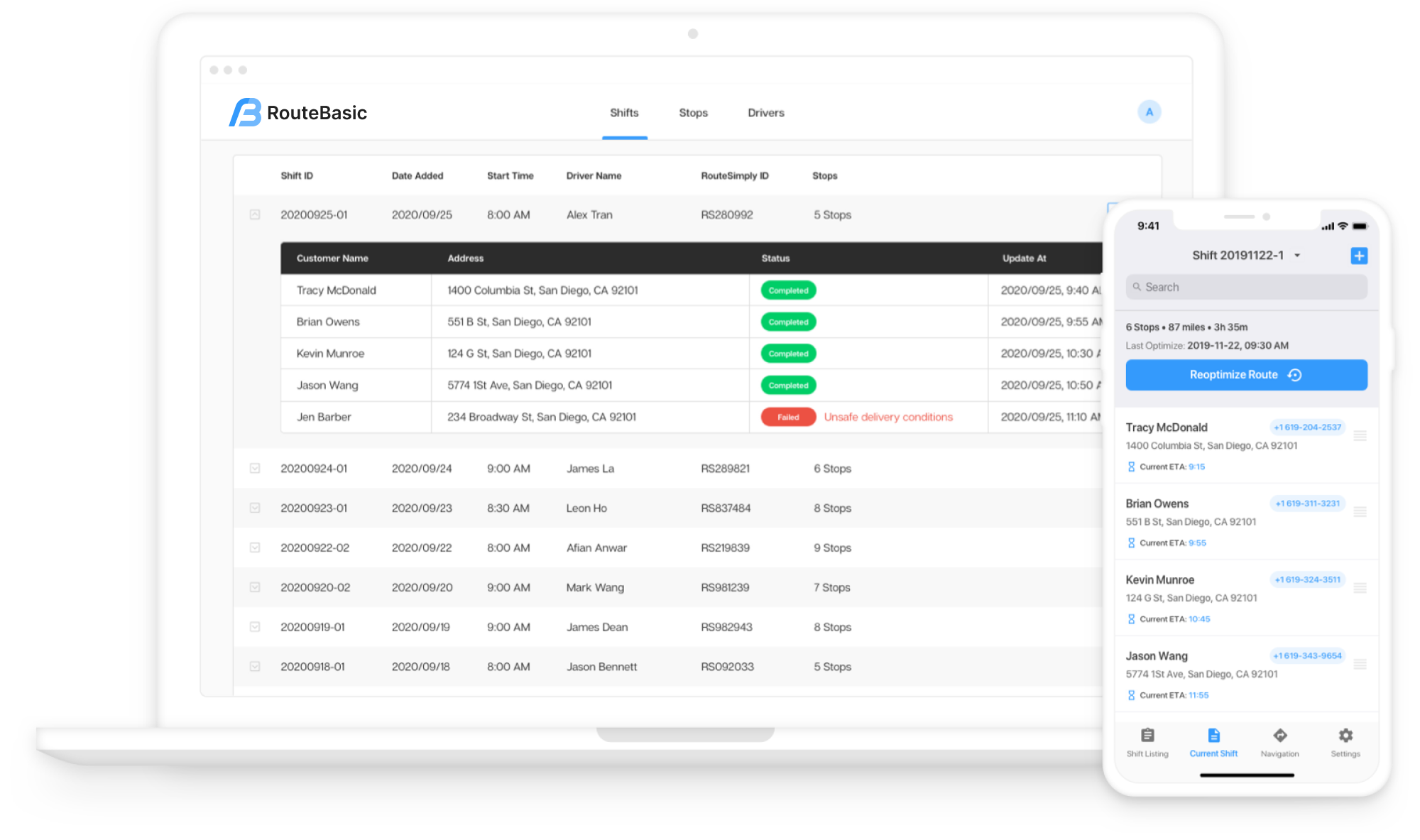 A Seamless Delivery Journey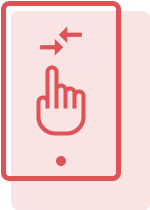 No Dispatcher Needed
Add stops right from the app, no dispatcher needed. Cut costs by letting your drivers handle dispatch.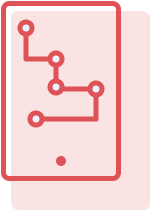 Simple and Easy to Use
We designed RouteBasic to be easy to use and work in a way that makes sense for small delivery businesses such as yours.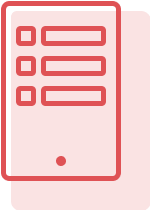 Deliver to More Customers
Get more done by making sure that your drivers stay on time and are running their route in the most efficient way possible.