ABOUT HOCK CHEONG LOGISTICS
Hock Cheong Logistics is a family owned business that specializes in third-party logistics across Malaysia, Singapore and Brunei.
They offer a range of services including door-to-door transportation, warehousing and distribution and freight forwarding. With over 70 years of experience, Hock Cheong has a proven track record of shipping customer cargo safely, reliably, and efficiently across South East Asia.

Business Challenge
The rise of online shopping coupled with growing demand for same or next day delivery presented a clear growth area for the company.
In order to enter this space, Hock Cheong needed to rebuild its technology stack from the ground up in order to provide speed and visibility to the company's logistics operations.
GOALS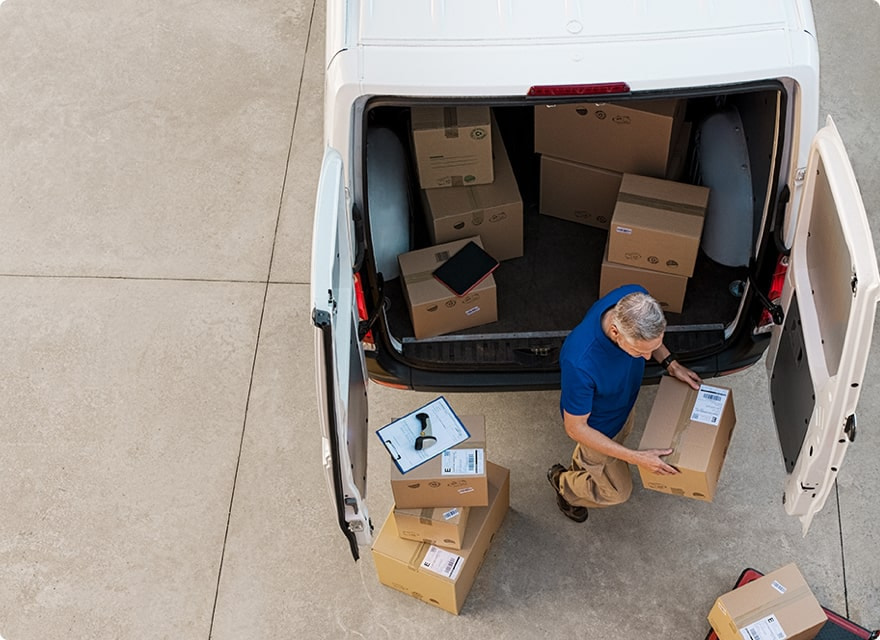 Expand top-line revenue streams by entering a competitive e-commerce market, with a focus on cross-border deliveries.
Customers in this market segment are able to purchase goods and track their deliveries online, which was not supported by Hock Cheong's previous business model.
Prior to Afi Labs, they heavily relied on paper-based processes and workflows.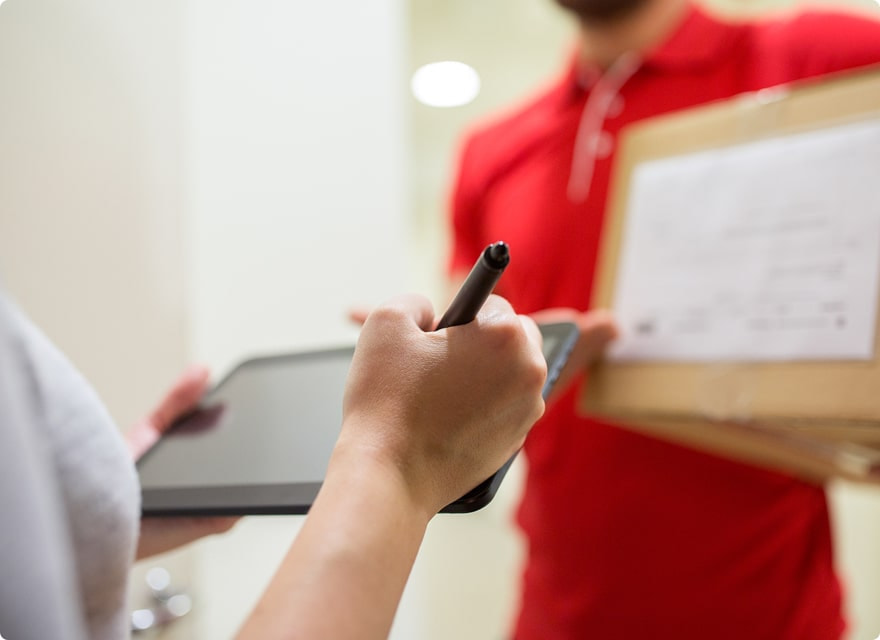 Increase bottom line profits by expanding service offerings and reducing unnecessary costs.
Due to their dependence on offline paper-based systems, they faced several operational bottlenecks.
This made it difficult to manage large customer volume without proportional increases in manpower.
NEEDS
Scheduling and dispatching jobs were done manually using either spreadsheets or pen and paper, which often lead to wrong or missed deliveries.
Delivery statuses were unknown and delayed until drivers returned with hard-copy proofs of delivery.
Version tracking of office documents was only updated three to five times a day leading to inconsistencies with critical files. Additionally, open editing resulted in multiple versions of the same file.
Operations staff were bombarded with 50 to 100 emails each day from incoming job orders.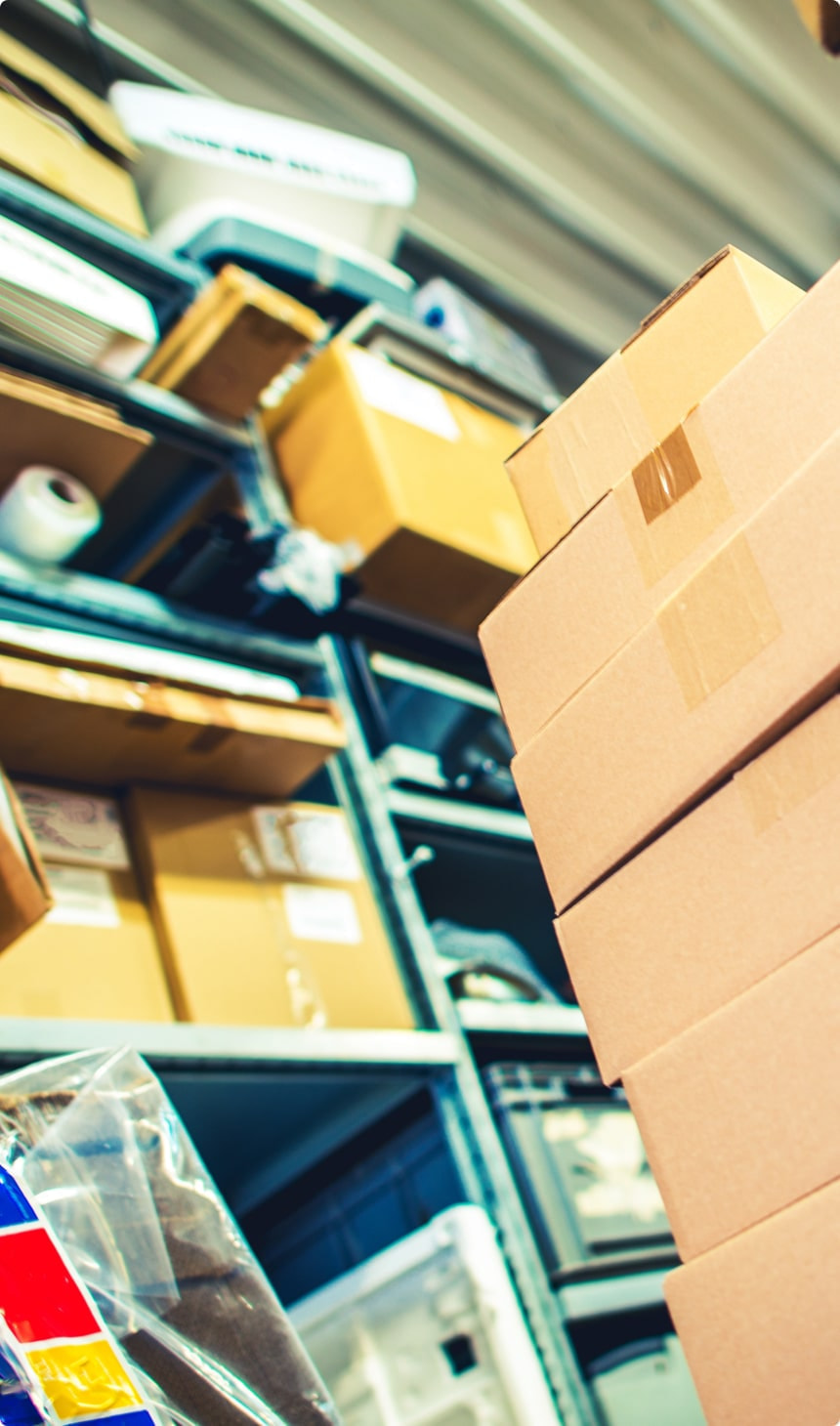 SOLUTION
Ivan Lim
Managing Director
Important documents including waybills and invoices are now synced across all of their branches.
This enables their staff to avoid repetitive manual data entry, which is prone to costly errors.
With the help of Afi Labs, their new optimized logistics platform allows customers to log in, create, track and manage their own deliveries with ease.