ABOUT FASTER
IBM Research partners with governments around the world to make cities smarter through data-driven initiatives to solve everyday problems.
Afi Labs collaborated with IBM Research and Singapore's Land Transportation Authority to develop the Fusion Analytics for Public Transport Emergency Response (FASTER) system. This platform helps hundreds of thousands of commuters each day to reach their destinations. From live monitoring to issue alerts, FASTER enables transportation staff to manage network flows smarter.
BUSINESS CHALLENGE
Over 6.3 million people rely on public transportation to commute across Singapore daily.
Any disturbance can lead to major disruptions for hundreds of thousands of passengers.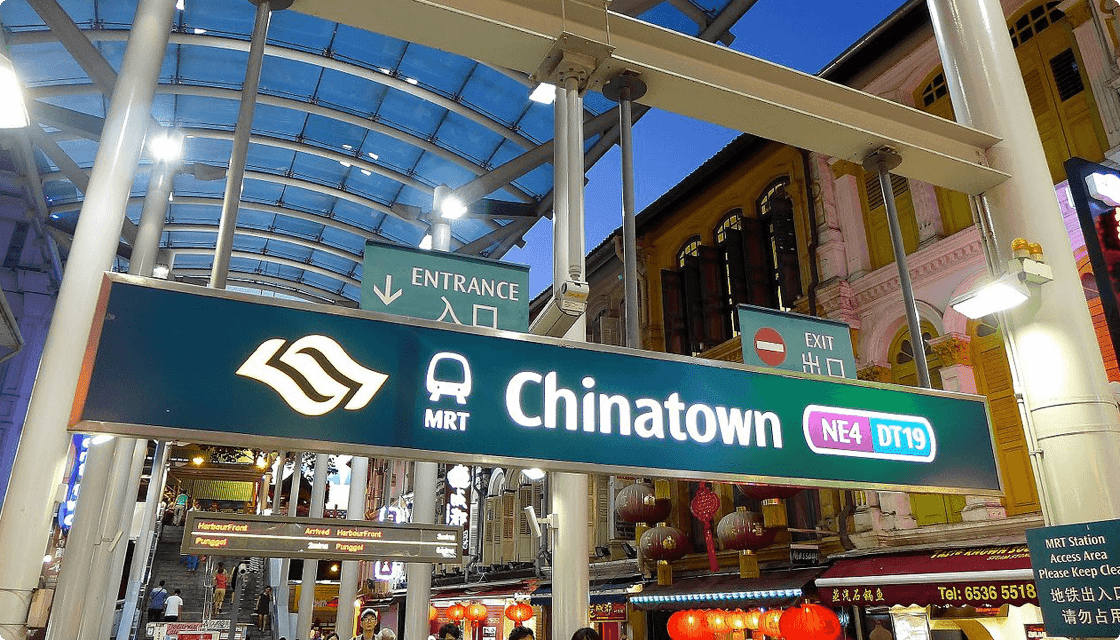 SOLUTION
In collaboration with Afi Labs, IBM Research sought to find a user-friendly solution to help manage commuter flows and detect and respond to incidents as soon as they arise.
The result of this partnership improves access to real-time transportation information hosted on a centralized platform.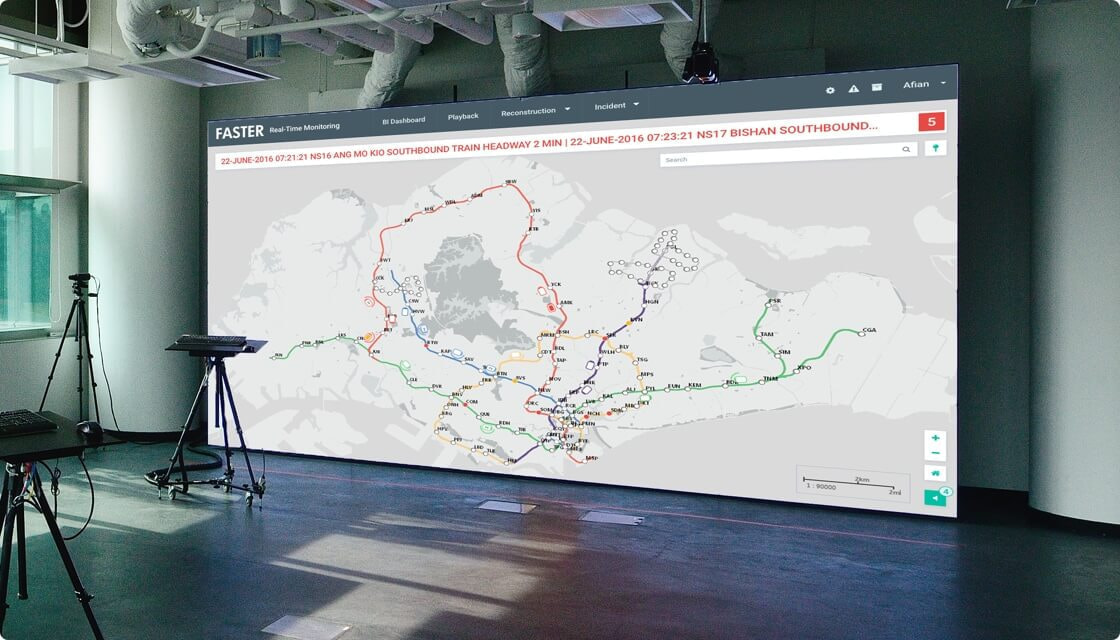 The Fusion Analytics for Public Transport Emergency (FASTER) system collects passenger data from travel cards, cellular, Wi-Fi networks, and CCTV cameras.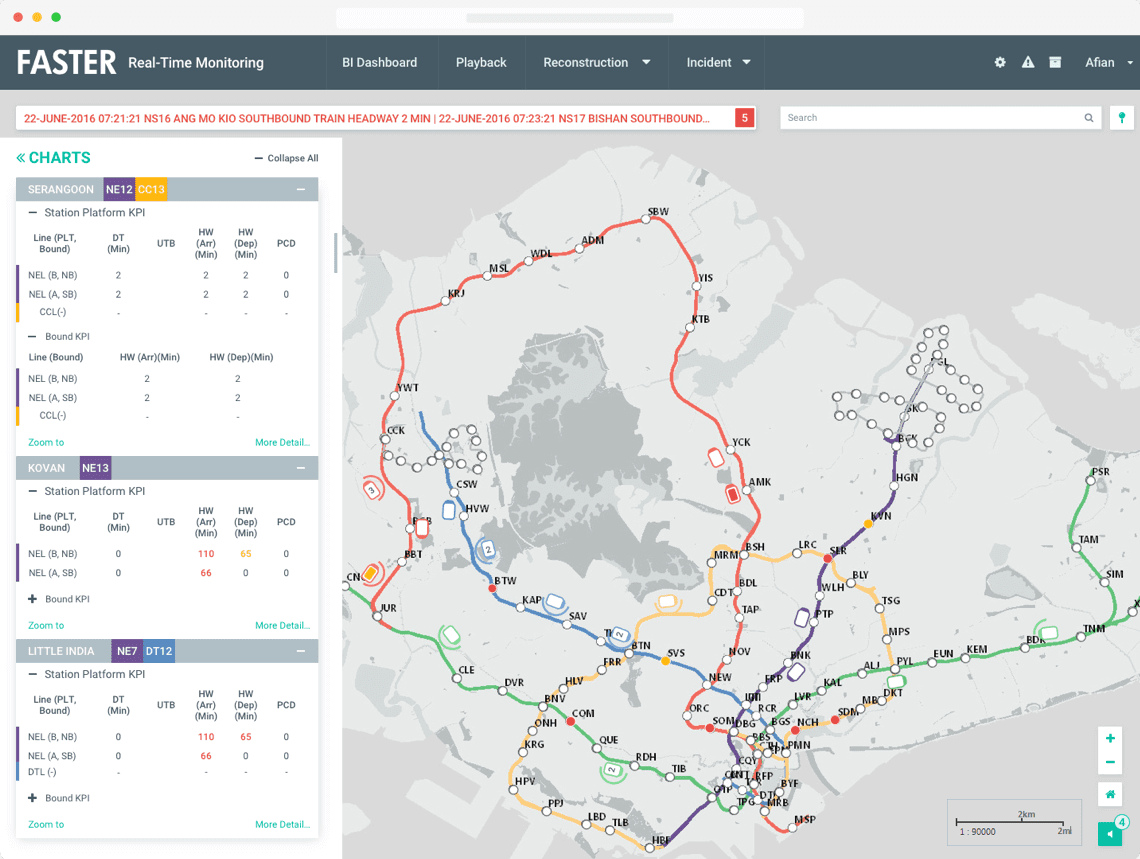 Afi Labs designed and built the user interface that uses this data to enable the Land Transport Authority of Singapore to monitor bus, train and taxi fleets in real time, predict bottlenecks in the system, and gain actionable insights into commuter behavior.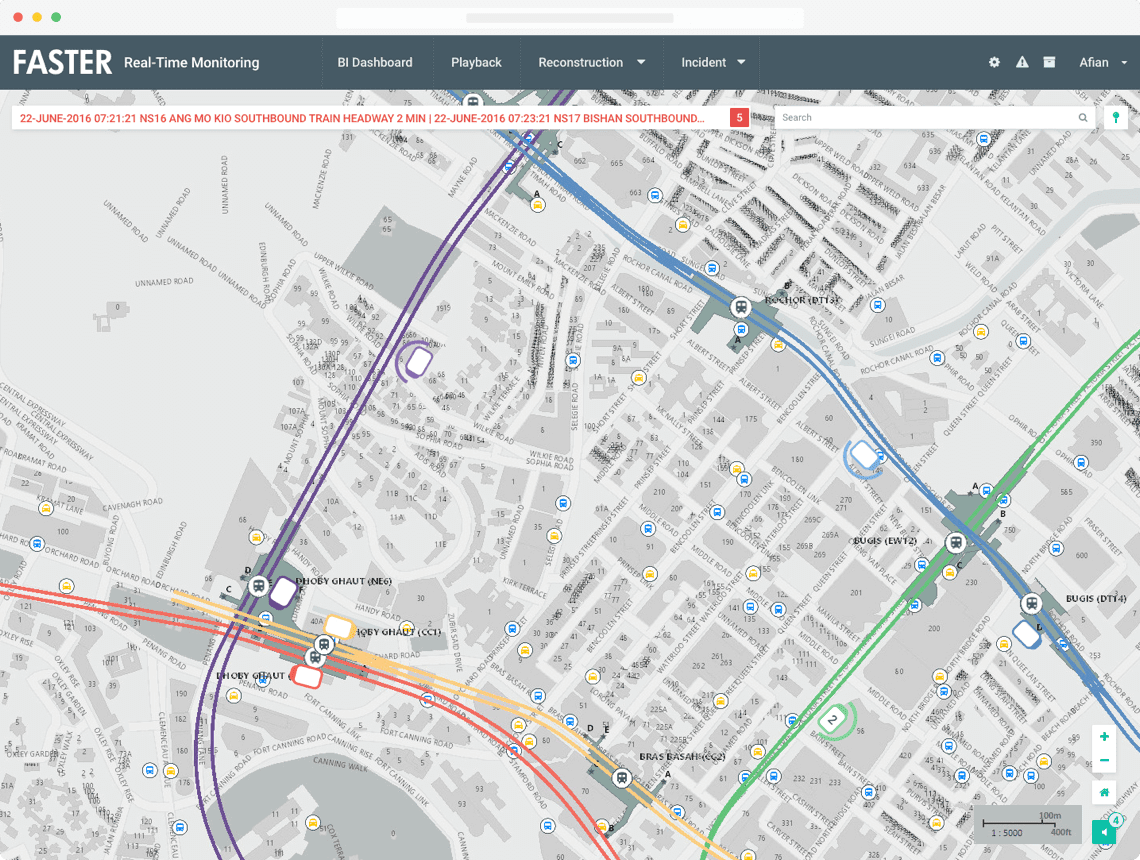 Each day, our platform contributes to a safer and more reliable transportation system.